RH 603 Tudor Commonwoman's Outfit
Visitors: 3602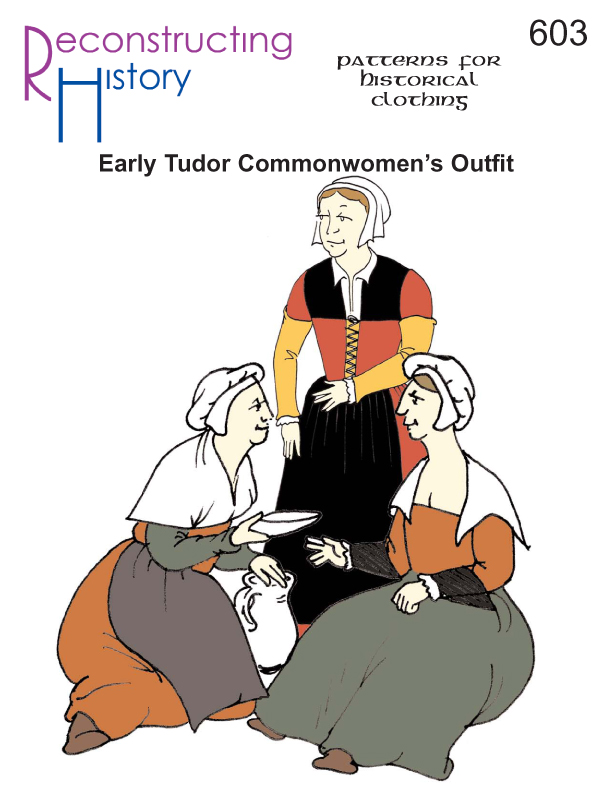 EUR 25.00 incl. VAT
Size : EUR 23.00 incl. VAT
(EUR 19.33 excl. VAT)
Full size paper patterns for Early Tudor commonwoman's outfit including front- or back-lacing kirtle, smock, cap, apron, and choice of two styles of partlet.
© Reconstructing History, 4443 Goose Valley Road, Harrisburg, PA 17109, USA
Availability:
2 on stock
Shipping costs depend on the total amount of your order. You can see an overview in the table in our
terms
. The resulting shipping costs will be shown in a summary table before finishing your order.