R 90 Mini skirt light blue
Visitors: 2116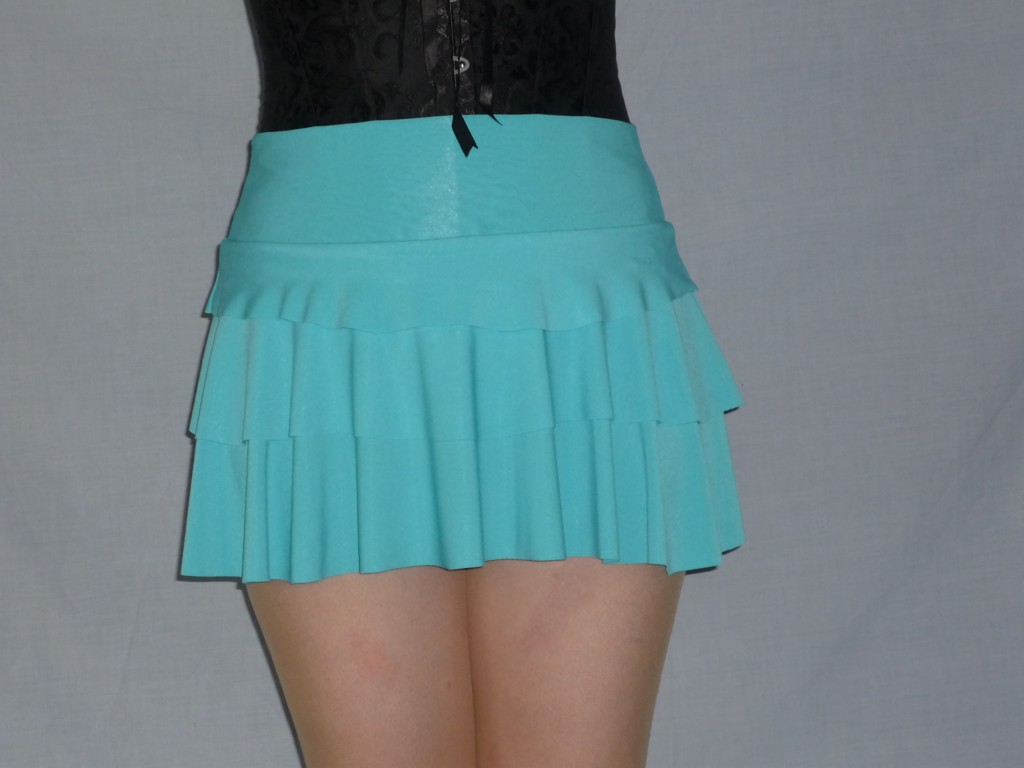 EUR 9.90 incl. VAT
Size : EUR 5.00 incl. VAT
(EUR 4.20 excl. VAT)
Light blue mini skirt with pleats
Length: 33 cm / 13"
One size, 10 - 16
92 % Polyester, 8% Elasthane
Care instructions:

Availability:
1 on stock
Shipping costs depend on the total amount of your order. You can see an overview in the table in our
terms
. The resulting shipping costs will be shown in a summary table before finishing your order.